About
In the fall of 2017, my dad lost his job of 37 years at a metal fabrication shop. Before you start thinking this is a sad story, my dad never loved his job. Like most of the Midwest, my dad grew up in a time/place where people were expected to hate their jobs and get home as quick as possible to the people that really matter. When people found out he lost his job, they kept apologizing like he lost someone close to him. Each time he kinda smiles and said "it's fine", because he's been given a rare opportunity to do something he loves - build things for people that value unique products and ideas.
My name is Matt, I help my dad Joe with the design of many of the products you see, but together we carefully engineer each product to make sure it not only solves a real problem, but is created at a high quality right here in the heart of the Midwest.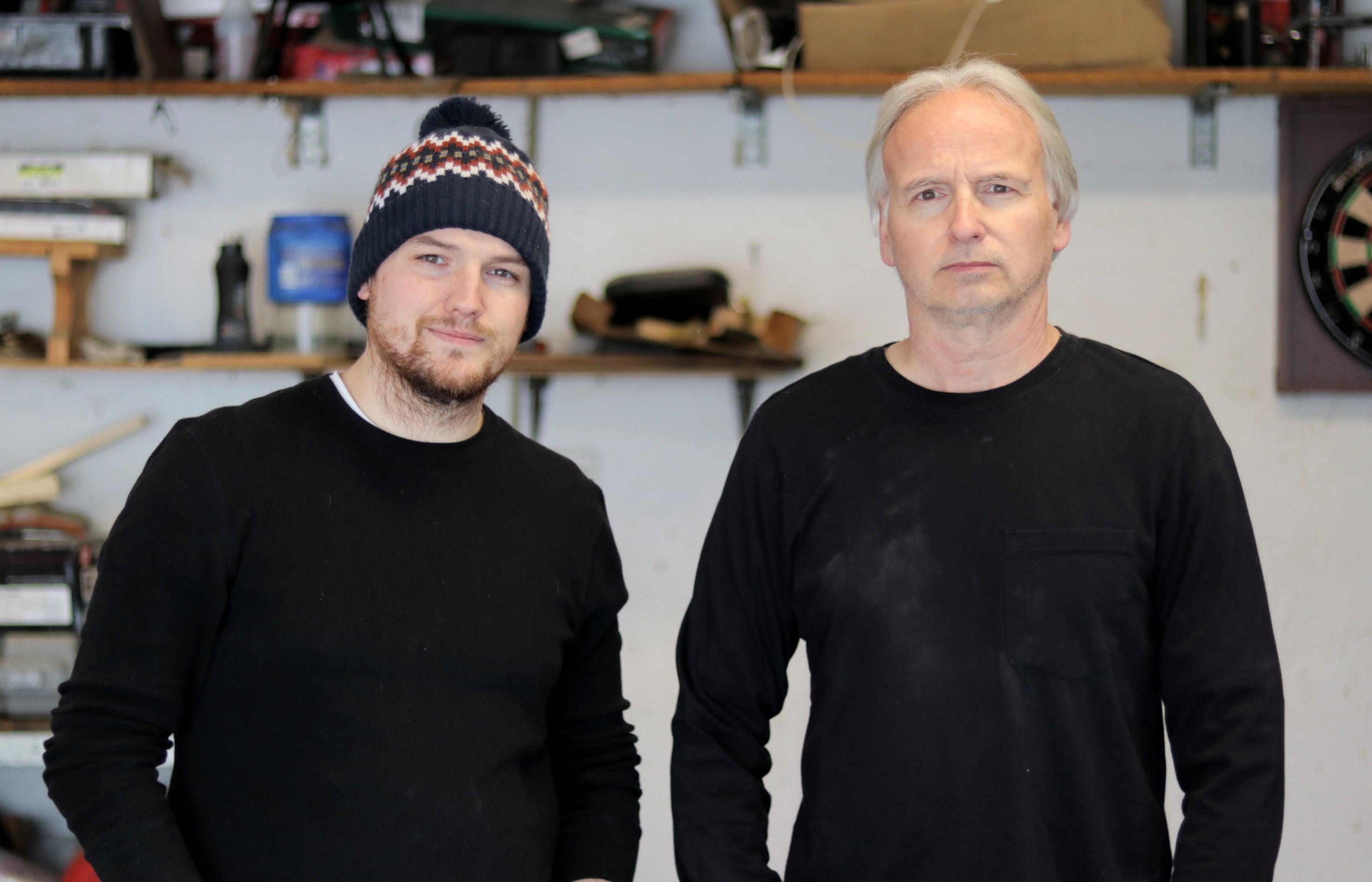 Our mission is to develop story driven products with an intense design process. All of our products are extremely personal and hand-made by us right here in the heart of the Midwest.
Ohio Workshop is a Father and Son company that specializes in the creation of hand-made and custom goods for people that are looking for something unique in their home. Much of our work includes wood, metal and 3D printing. For us it's not about the materials as much as it's about creating solutions to real life problems.
Perry, Ohio & Columbus, Ohio
Email: hello@ohioworkshop.com
Joe Vojacek Sr.
CO-FOUNDER & ENGINEER
Matt Vojacek
CO-FOUNDER & DESIGNER